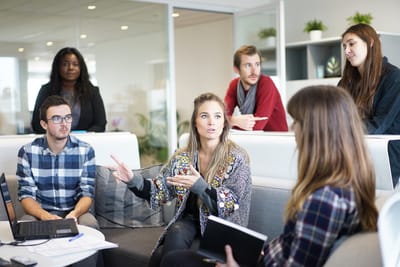 Choose to powerfully impact your workplace culture by featuring a 1 hour experience in Mindfulness and Stress Reduction. Your large or small group will be guided on a journey of stress relief, mind clearing, and inspiration, enhancing focus, creativity and communication.
Add Mindfulness Education to create a half day (3 hour) experience. Participants will learn practical tools based on the 3 Pillars that creates Professional Harmony: Pure Understanding - Positive Emotional Impact - Advanced Productivity.
At the end of the day your staff will not only feel great they will be inspired to share their experience with family and friends.
​
Please contact me for scheduling
​​​